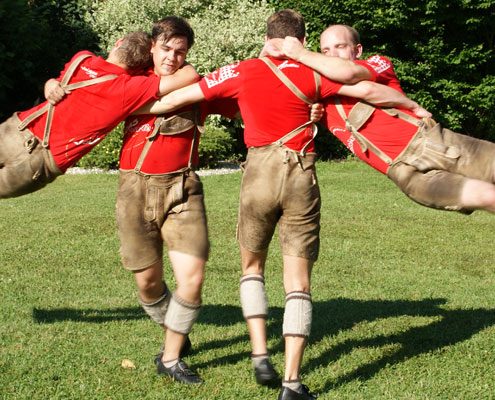 Various kinds of dances deliver insight in various traditions, cultures and ages.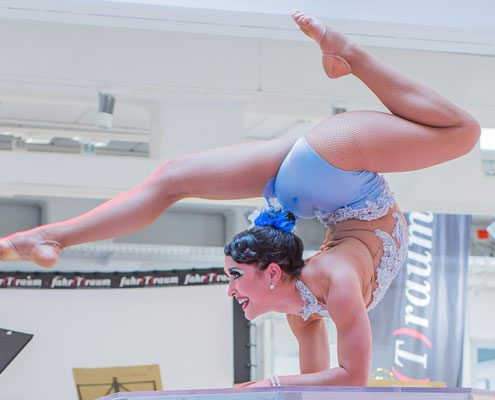 Artists of various kinds are one o fhe highlights of every event. They amaze and impress the audience with sensational show acts and their manifold talents.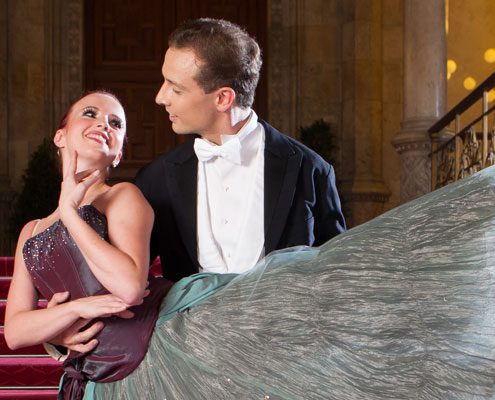 The ballet dancers are captivating because of their expressive power, their precision, their stile and elegance, as soloists as well as as couple.