Opera Ball in Nürnberg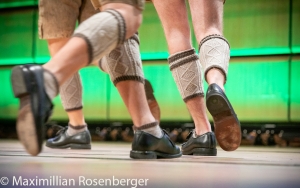 Each year the Opera Ball in Nürnberg attracts around 2000 visitors. Performers have included, among others, star oboist Albrecht Mayer and violinist Tianwa, an ECHO award winner. The Ambassade Orchestra Vienna excited audiences in the famous Opera house with an individually designed program of Waltzes, Polkas and the traditional Midnight Quadrille.
Vienna Ball in Bangkok and Kuala Lumpur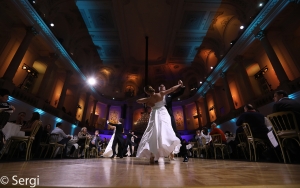 The two Viennese balls in Asia were dedicated to the 140th anniversary of the establishment of official relations between Austria and Thailand. The ball evenings were opened by the Vienna City Council. The Ambassade Orchestra Vienna not only entertained the Thai and Malaysian audiences with famous works from the Vienese Classics which included Overtures, Waltzes, Polkas and Operetta Melodies, but also accompanied the Ballet Ensemble of the Vienna State Opera as well as the debutantes.