Viennese Ball in Luxembourg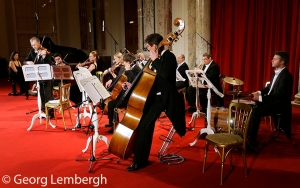 The Vienna Ball in Luxembourg is a well-established ball outside of Vienna. The Ambassade Orchestra Vienna has been invited to accompany this special evening several times. Apart from the orchestra, that mainly played waltz, polka and tango a dance band was also organized by the Buchmann & Kaspar music agency to provide Foxtrot, Boogie-Woogie for the guests. In order to create a traditional Viennese ball night, ballet couples were also organized to dance during the show block at midnight.
Opera Ball in Nürnberg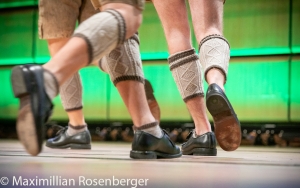 Every year the Opera Ball in Nürnberg attracts around 2,000 visitors with its special entertainment. Among others, star oboist Albrecht Mayer and classical ECHO award winner and star violinist Tianwa Yang have already been guests in the famous Opera house. The Ambassade Orchestra Vienna has also been able to convince the ball audience with an individually designed program of waltz, polka and midnight quadrille.
Vienna Ball in Bangkok and Kuala Lumpur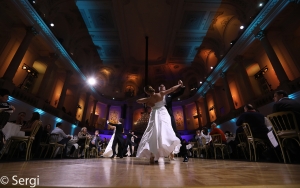 The two Viennese balls in Asia were dedicated to the 140th anniversary of the establishment of official relations between Austria and Thailand. The ball evenings were opened by the Vienna City Council. The Ambassade Orchestra Vienna not only entertained the Thai and Malaysian audiences with famous works from the entertaining classics such as overtures, waltz, polkas and operetta melodies, but also accompanied the ballet ensemble of the Vienna State Opera as well as the debutantes.